The Unity Project announced today that prosecutor and former Indiana State Attorney General Curtis Hill, has joined the organization's board of directors. Hill is a lawyer, consultant, speaker, and author working to advance the cause of freedom in America. As Indiana's chief legal officer, Hill led a staff of 400, focused on protecting life, defending freedom, and encouraging Hoosier's pursuit of happiness.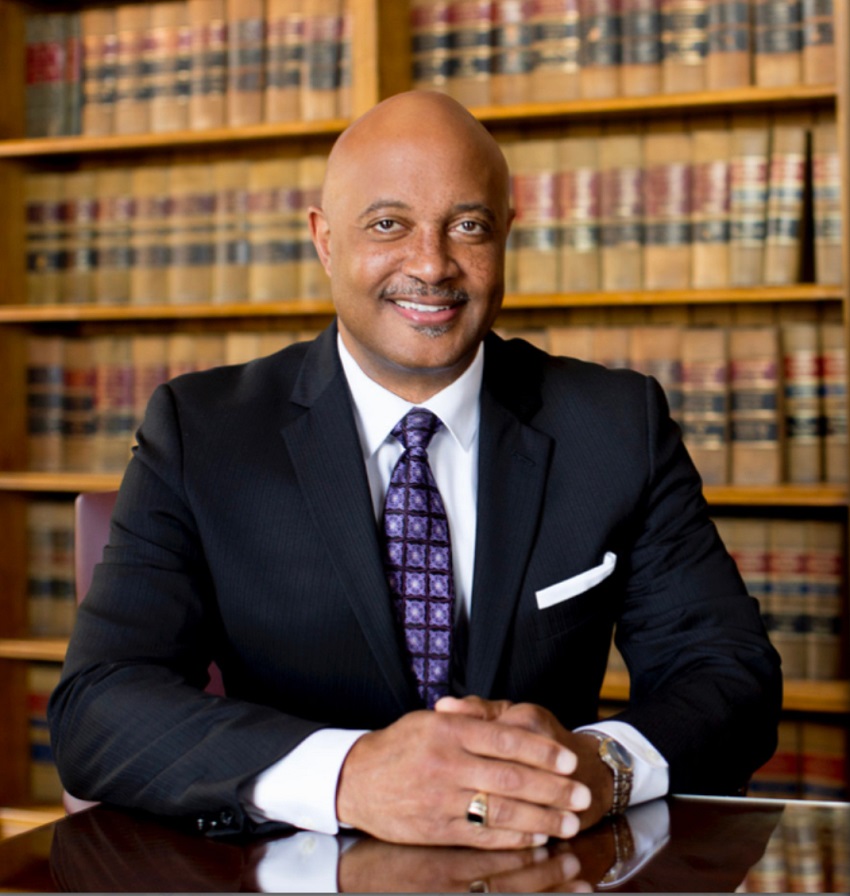 "We are excited to welcome Curtis Hill, a consummate professional with a proven record of deep values, who represents our dedication to preserving parental rights and medical freedom," said Laura Sextro, CEO of The Unity Project. "His commitment to fighting for truth and justice aligns with our mission to unify organizations fighting to protect children and give a voice to the voiceless."
In November 2016, Hill was elected the 43rd Attorney General for the State of Indiana with a record-breaking 1.64 million votes, making him the top vote-getter in that state's election history. Throughout his career, Hill has fought for law and order in his relentless pursuit of justice. A skilled and successful trial lawyer, Hill personally reopened investigations into several "cold cases" previously abandoned as unsolved and secured justice for the victims.
Prior to his AG position, Hill was a four-term prosecuting attorney for Elkhart County, Indiana. He aggressively took on corruption, organized crime, and drug traffickers, establishing and supervising the Interdiction and Covert Enforcement (ICE) unit, making Elkhart County the worst place in Indiana for criminals to get caught selling drugs.
"I have been so impressed with the quality of professionalism and impassioned leadership that has propelled the Unity Project to the front line in the fight for parental rights and medical freedom," said Curtis Hill. "I look forward to adding my voice and experience to the Unity Project's expanding role in standing strong for Truth and Justice!"
Hill has been working closely with The Unity Project on strategic initiatives for several months and will immediately begin his independent director role on The Unity Project Board of Directors, which also includes:
Jeff Hanson, Chairman
Laura Sextro, CEO
Lynne Kristensen, SVP Marketing, PR & Communications
Royce White, Former NBA player and activist
Charmetra Chatmon, educator
Ryan Gallagher, entrepreneur
Curtis Hill is highly credentialed and involved in several professional and faith-based organizations. You can find his full bio here.
You can learn more about The Unity Project's Strategic Advisory Council and executive scientific team which consists of Chief Medical Officer Dr. Robert Malone, Chief of Medical Ethics Dr. Aaron Kheriaty and Chief Scientific Officer Dr. Paul Alexander, by visiting https://www.theunityproject.org/leadership/