Undercover Epicenter Nurse: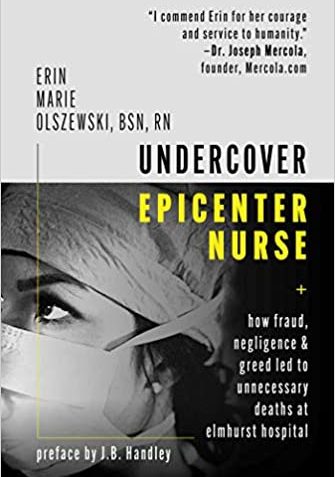 Description
What would you do if you discovered that the media and the government were lying to us all? And that hundreds, maybe thousands of people were dying because of it?
Army combat veteran and registered nurse Erin Olszewski's most deeply held values were put to the test when she arrived as a travel nurse at Elmhurst Hospital in the epicenter of the COVID-19 pandemic. After serving in Iraq, she was back on the front lines—and this time, she found, the situation was even worse.
Related Projects